INTERNATIONAL CAR TRANSPORT
INTERNATIONAL CAR TRANSPORT
INTERNATIONAL CAR TRANSPORT
Auto Masha offers International Car and Material Transport Service. The transport extends throughout Europe and we are ready to bring your car/product to you where you are. We offer correct service and special care during service, showing professionalism in every service.
Our company comes to your aid by offering the following services:
Transport of Vehicles
Transport of Inert Materials
Logistics Service
Towing Service
We offer Maximum Correctness for every Service / Transport.
Logistical control aims to reduce costs in the transportation or sale of materials, stabilize financial flows and have the right information to operate.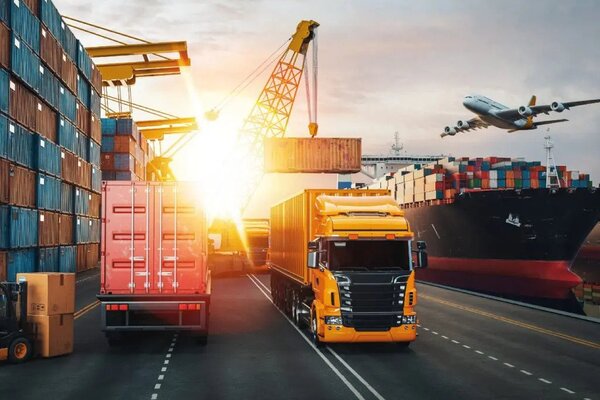 The services of
 Logistics
Execution of contracts

Inventory management system

Product distribution scheme

Close communication with customs authorities

Monitoring market demand

Transportation
Warehousing

Etc...
Our staff provides you with a high level of mutual understanding and the ability to resolve issues quickly during work.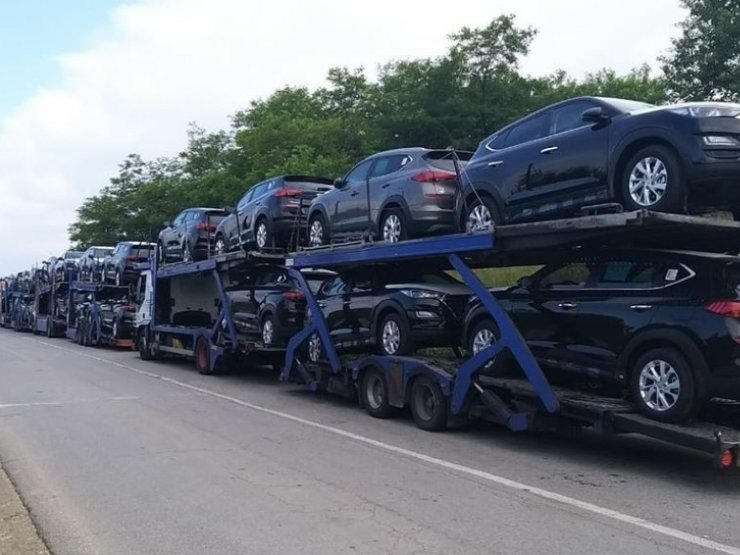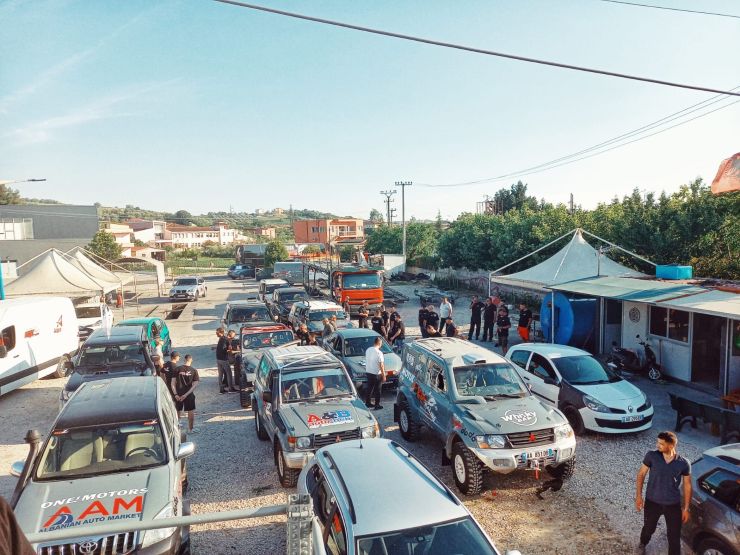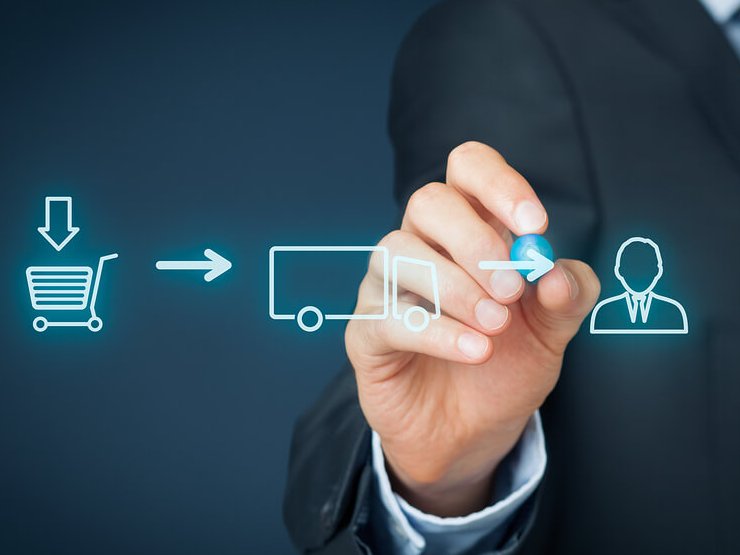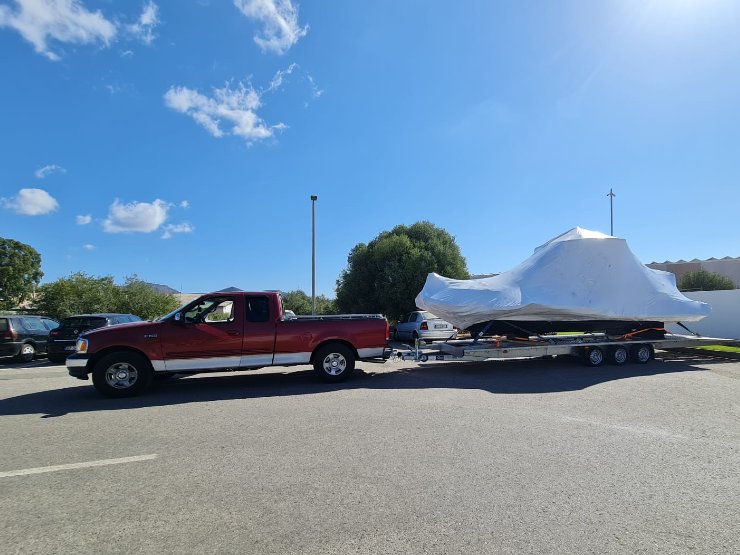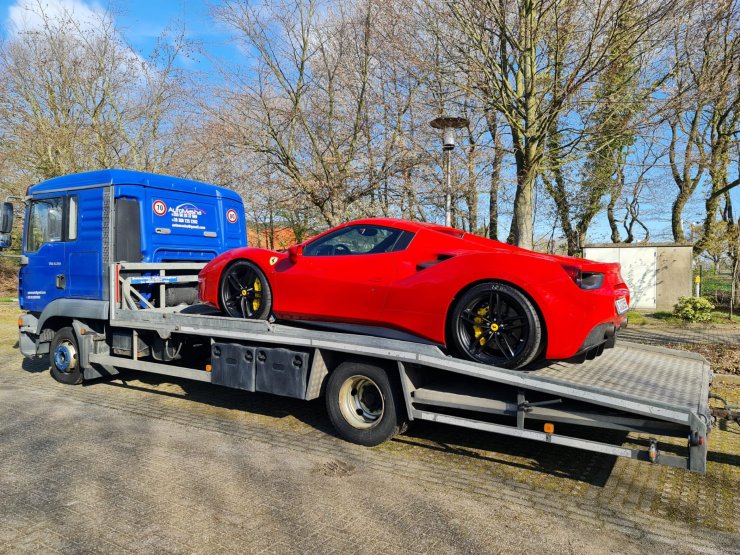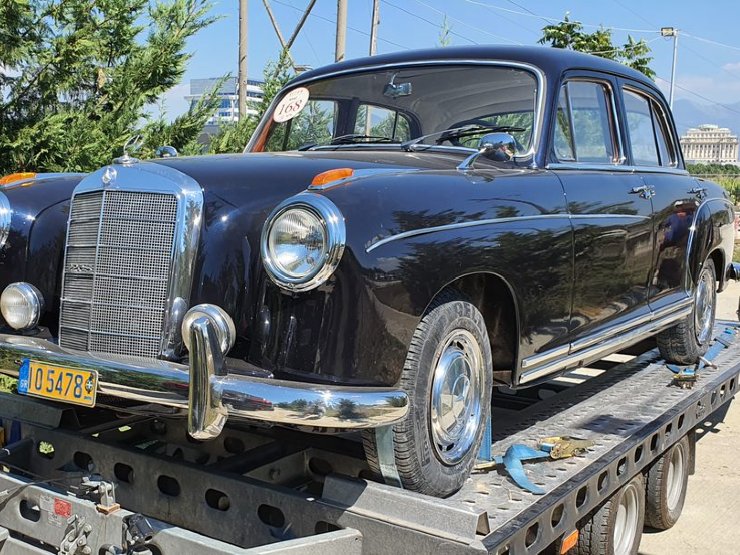 Auto Masha
TRANSPORT & LOGISTICS
Many years of experience in the market allows us to offer qualified, correct service at reasonable prices.
With us, any tool or product of yours is transported or stored correctly and safely.